Tag:
Pizza Turning Peels
Whilst making the video below I realised I've become a bit of a pizza gadget hoarder! It wasn't my...
Read More
OONI KODA GAS-FIRED PIZZA OVEN REVIEW Time for a quick review of the Ooni Koda Pizza Oven!  Over...
Read More
Ooni US Shop Here!:
Ooni UK Shop Here!: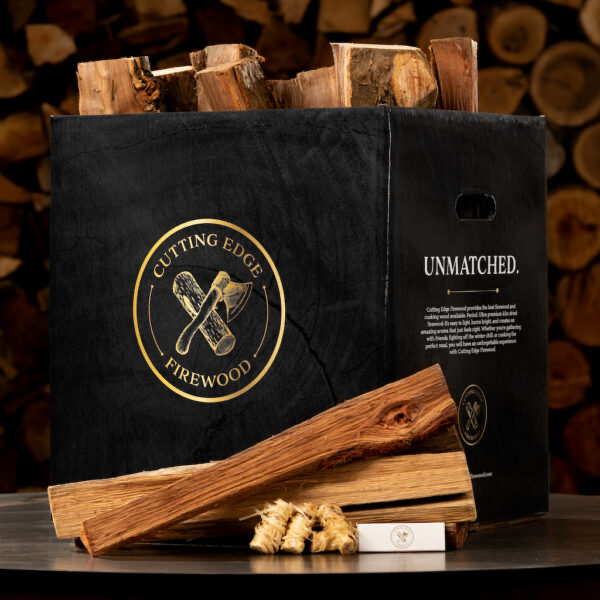 CANADA OONI SHOP HERE!
KUHN RIKON SHOP HERE!
Gozney Roccbox Shop Here!