Tag:
Pizza Party Ardore Pizza Oven
Pizza Party Pizza Peels There are loads of pizza peels available on the market … the big...
Read More
This week I made pizza using the Pizza Party Ardore oven and I love using it with its fantastic...
Read More
Ooni US Shop Here!: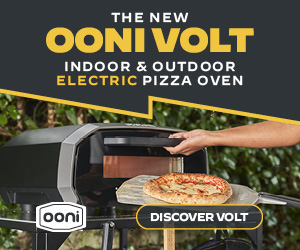 Ooni UK Shop Here!: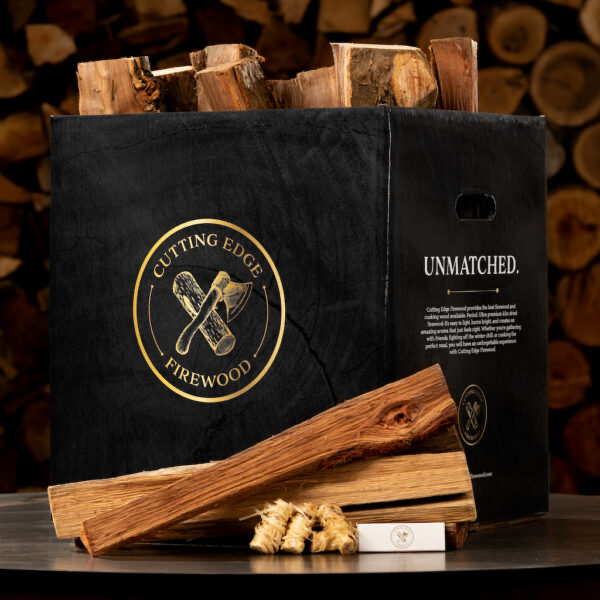 CANADA OONI SHOP HERE!
KUHN RIKON SHOP HERE!
Gozney Roccbox Shop Here!